Books are nurturing seeds for every human soul
Books are nurturing seeds for every human soul. In International Children's Day 1/6 parents take some little time for the kid to buy good books and meaningful to not only a gift for the child, but also helped to foster a spirit of childhood bright, enjoyable. Here are 05 books that parents buy for children
1. Charlotte's Web
Charlotte's Web
>>> See more:
Review Mini Mario & Friends Amiibo Challenge: Game for kid
- Written by E. B. White and Illustrated by Garth Williams
- Ages 8-10
- Of the more than 500 titles we considered for our 100 Greatest, Charlotte's Web seemed to have touched the most readers. Its whimsical brand of fantasy, coupled with the message of a little girl's unconditional love and a noble spider's resourcefulness, make it not only a treasured must of childhood (and a perennial Top Ten best-seller), but a Number One inspiration. Children love it and for adults who last read it as children, it's a treat to pick up again.
2. A Wrinkle in Time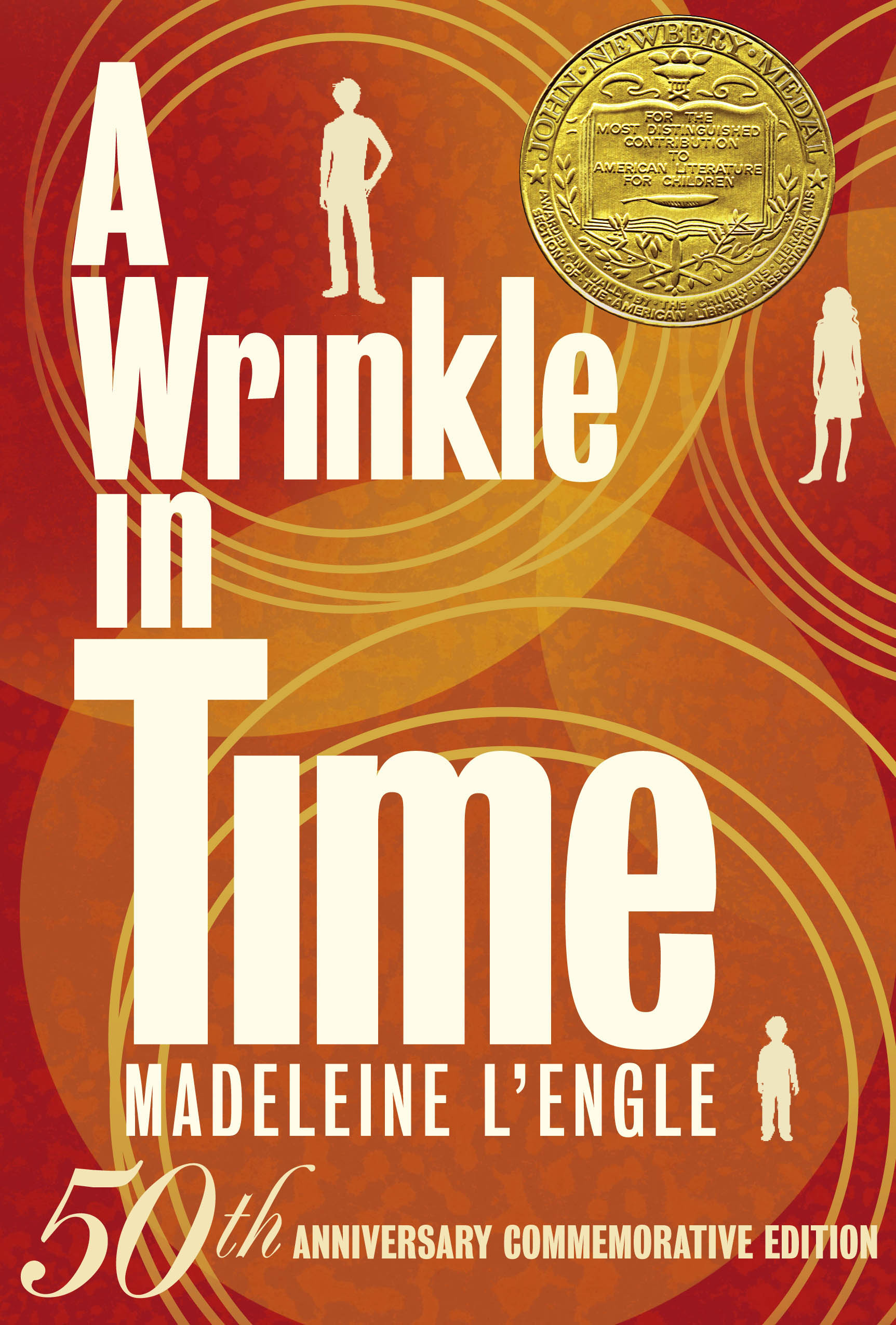 A Wrinkle in Time
>>> See more:
Why the children should have a pets?
- Written by Madeleine L'Engle
- Ages 11+
- Continuously in print since 1962, L'Engle's renowned science fiction has lost none of its appeal over time. A must-read masterpiece, this work cleverly and enduringly sheds light on good, evil, self-actualization, and the redeeming power of love.
3. The Snowy Day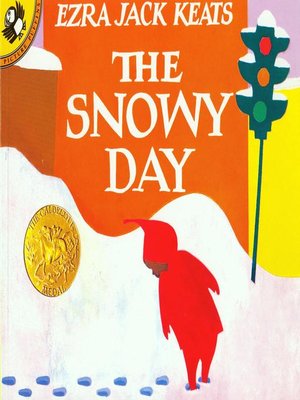 The Snowy Day
- Written and illustrated by Ezra Jack Keats
- Ages 4-7
- One of the first picture books with an African American hero, this 1963 Caldecott Medal-winner is the simple and beautifully depicted story of a young boy venturing out to explore his snowy surroundings.
4.The Diary of a Young Girl
The Diary of a Young Girl
- Written by Anne Frank
- Ages 11+
- There are few more compelling reminders of the destructive power of hatred and prejudice than this candid and heartbreaking look inside the life of Holocaust victim Anne Frank. A powerful, necessary read for all future citizens and leaders.
5. Owl Moon
Owl Moon
- Written by Jane Yolen and Illustrated by John Schoenherr
- Ages 4-7
- There just isn't another picture book as fluent as this quiet and powerful, award-winning text about a young girl's moonlit walk with her father.