Tilt: Quill's Quandary - incredible puzzle game
When it comes to a cute puzzle game, I recommend you to try Tilt: Quill's Quandary ($1.99) by Noah Rosenfield with an interesting hedgehog which definitely attracts all entire family. If you've played around others, such as Manowar and Domino Drop, then you will know what expected fromTilt: Quill's Quandary. Not only are hedgehogs what people love in this game but there are also many other cute prickly friends inside the game. For me, since the first time I heard about information of this new game which will be published into the App Store for Iphone Games, I note into my book that I must try it. Finally, I did not make the wrong decision.
Designed with a beautiful art style, Tilt: Quill's Quandary attracted me since the first time I saw it with the flat and minimalistic visuals but still delightful, pleasing, and oozing with personality, specially it shows the best performance among IOS games. If you download this one, the first impression you may get is about the smooth and fluid animations which gives you the amazing feeling.
With 10 chapters in correspond to 10 levels, there are a lot of puzzle solving for you to make a choice. Get more details into the game, Captain Quill is needed to recover his lost hat and this is exactly the goal for each stage. You implement this by rolling him to next door through intricate puzzles which will raise the bar through levels. Everything here is very straightforward and quite easy from the first start and then becomes complicated after each levels.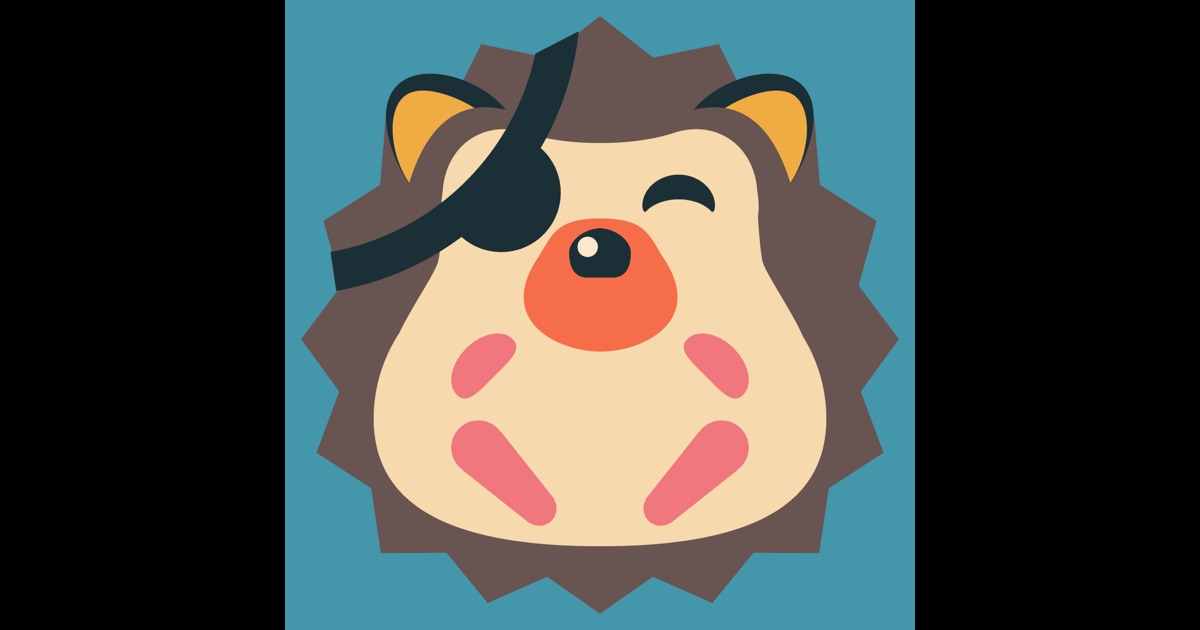 However, easy games always make players feel bored. As a result, there are some challenging factors in order to add more fun into the game. You will need to find out the measure to grant Captain Auill safe passage to the ladder which requires some keys and skill to pass through this. Added information, it is about the insanely adorable graphics and fun music which give players more exciting while enjoying Tilt: Quill's Quandary.